Arginine Plus with Vitamin B1, B6, B12 and Folic Acid
PZN 16505713
Folding carton with 60 sticks
Also available as
Folding carton with 30 sticks
Folding carton with 90 sticks
Folding carton with 120 film-coated tablets
Folding carton with 240 film-coated tablets
---
Dietary supplement with L-arginine, folic acid and vitamins B1, B6 and B12. Contains sweeteners.
Just one stick a day with the delicious taste of lime and forest fruits.
---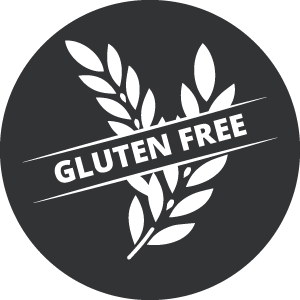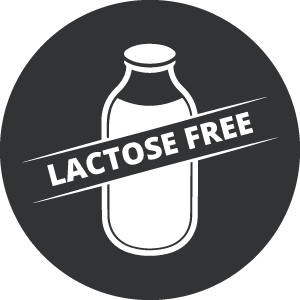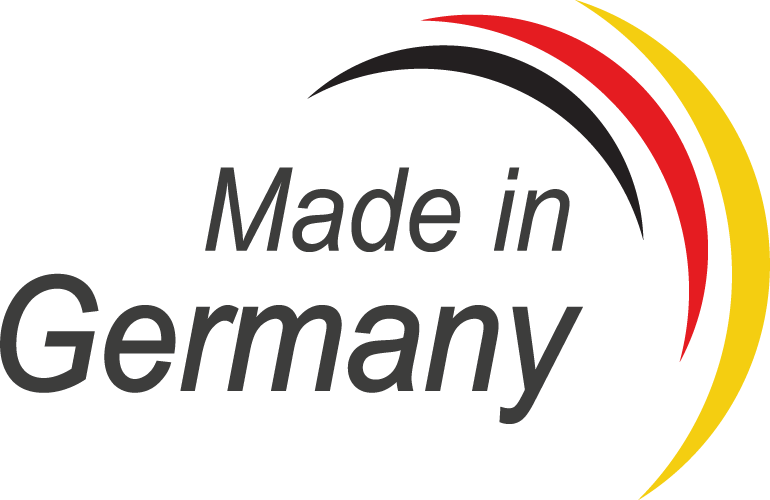 ---
Rein pflanzliches Arginin
L-Arginin (auch Arginin genannt) gehört zu den Eiweiße erzeugenden, positiv geladenen und damit basischen Aminosäuren. Sie ist semi-essenziell, hat einen hohen Stickstoffanteil (NO) und ist an vielen biologischen Prozessen beteiligt. Viele Lebensmittel enthalten L-Arginin: Reich daran sind Nüsse, Hülsenfrüchte, Fisch, Fleisch und Milchprodukte. Für eine gute Versorgung bietet sich auch eine argininhaltige Nahrungsergänzung an.
Avitale Arginin plus Filmtabletten enthalten qualitativ hochwertige L-Arginin-Base, gewonnen aus rein pflanzlichen Rohstoffen, welche sinnvoll mit Folsäure und den Vitaminen B1, B6 und B12 kombiniert wurde.
Vitamin B1, auch Thiamin genannt, hat eine wichtige Funktion für die Herzgesundheit und trägt zu einer normalen Herzfunktion bei. Weiterhin unterstützt es den Energiestoffwechsel.
Die Vitamine B6 und B12 leisten einen Beitrag zur Bildung roter Blutkörperchen und tragen zu einem normalen Homocystein-Stoffwechsel bei. Vitamin B6 ist hilfreich für den Eiweiß- und Glycogenstoffwechsel sowie für die Cystein-Synthese.
Folsäure ist ein essenzielles Vitamin, das der Körper nicht selbst produzieren kann. Sie trägt zur Blutbildung bei, hat eine wesentliche Funktion bei der Zellteilung und leistet ebenfalls einen Beitrag zu einem normalen Homocystein-Stoffwechsel.
Arginin ist nicht gleich Arginin
Um das richtige Arginin-Nahrungsergänzungsmittel zu finden, ist ein Blick auf die verschiedenen Arginin-Qualitäten sowie deren Herstellung unumgänglich. Unterschieden wird bei der Aminosäure Arginin im Regelfall die Arginin-Base und das Arginin-Hydrochlorid.
Arginin-Base ist sehr rein und besteht zu mindestens 98% aus Arginin. Der pH-Wert beträgt nach internationalen Vorgaben 10,5 bis 12, somit gilt die Arginin-Base als sehr gut bekömmlich. Nur die Base kann mittels Fermentation, also durch Umwandlung von stärkehaltigen Produkten durch Enzyme und Bakterien, hergestellt werden. Als Grundstoff werden meistens verschiedene Getreidesorten verwendet, der Rohstoff für die Arginin-Base in Avitale Arginin plus Filmtabletten ist Mais oder Tapioka.
Im Gegensatz hierzu wird Arginin-Hydrochlorid oder auch Arginin-HCl, mittels Extraktion mit Salzsäure aus eiweißhaltigen Stoffen gewonnen. Hierbei kommen sehr häufig menschliche oder tierische Haare jeder Art oder alternativ Geflügelfedern zum Einsatz. Die Reinheit dieser Qualität liegt im Normalfall zwischen 75% und 80% Arginin und einem pH-Wert von 6 bis 6,5, gilt somit als sauer und ist häufig weniger bekömmlich.
PRODUCT QUALITY AT THE BEST PRICE A FOCUS ON CUSTOMERS AND EXPERTISE
Product safety and high-quality raw materials are our top priority. We want to serve our customers as a reliable and responsible partner. Experts regularly conduct detailed studies to ensure that the excellent standard of our product range remains constant. To maintain this high, consistent standard, we – among other things – manufacture our dietary supplement with a certified pharmaceutical company in Germany.
Further products for your well-being