Coenzyme Q10 Capsules
PZN 14217720
Folding carton with 120 capsules
Also available as
Folding carton with 240 capsules
Dietary supplement with 100 mg of purely plant-based coenzyme Q10, vitamins C and E, zinc and selenium to protect cells against oxidative stress, as well as vitamin B12 and magnesium to promote cell division and for normal metabolism.
---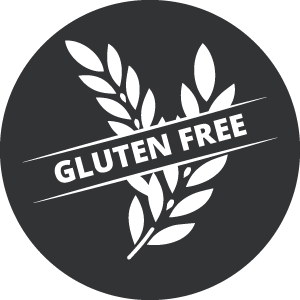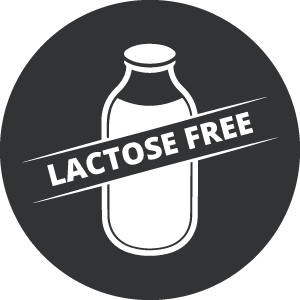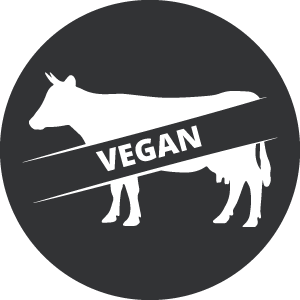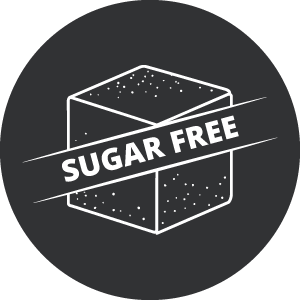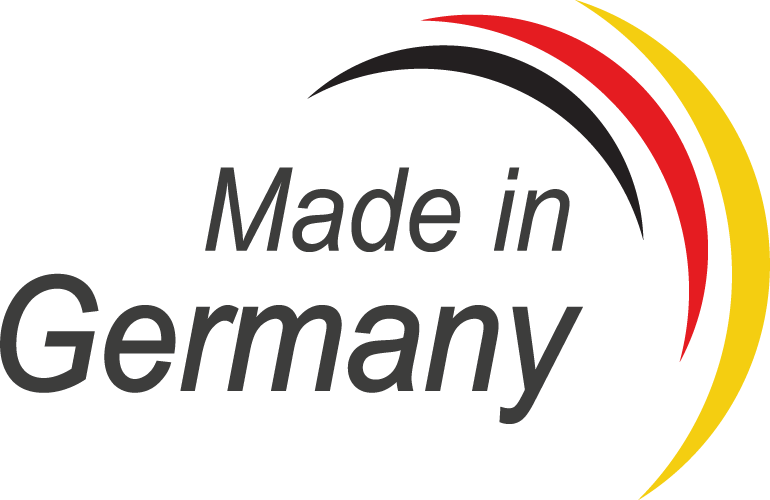 ---
Avitale Q10 Coenzym Komplex Kapseln enthalten pro Kapsel 100 mg rein pflanzliches Q10, erzeugt durch Fermentation. Ergänzend sind 8 hochwertige Vitamine und 3 Mineralstoffe enthalten, die für das menschliche Wohlbefinden wertvoll sind.
Zellschutz vor oxidativem Stress • Zellteilung
Die Vitamine B2, C und E sowie die Mineralstoffe Selen und Zink tragen dazu bei, die Zellen vor oxidativem Stress zu schützen. Vitamin B12, Folsäure, Zink und Magnesium haben eine unterstützende Funktion bei der Zellteilung.
Energiestoffwechsel • Blutbildung • Herzgesundheit
Die Vitamine B1, B2, B3, B6 und B12 sowie Vitamin C tragen zusammen mit dem Mineralstoff Magnesium zu einem normalen Energiestoffwechsel bei. Folsäure leistet einen Beitrag zur Blutbildung. Vitamin B1 spielt eine Rolle für die Herzgesundheit und trägt zu einer normalen Herzfunktion bei.
Hormone
Selen ist wertvoll für eine normale Schilddrüsenfunktion und Vitamin B6 trägt zur Regulierung der Hormontätigkeit bei.
Immunsystem
Die Vitamine B6, B12 und C unterstützen, wie auch die Mineralstoffe Selen und Zink, das Immunsystem.
Das Coenzym Q10 wurde bereits 1957 entdeckt, ohne jedoch seine Wirkweise zu kennen. Diese erforschte erst der britische Chemiker Peter D. Mitchell im Rahmen seines Themas "Energieumwandlung in Zellen". Er erhielt dafür im Jahre 1978 den Nobelpreis für Chemie.
Das Coenzym Q10 oder auch Ubiquinon (lat. ubique "überall") ist ein körpereigenes Co-Enzym, das der Körper einerseits selbst synthetisiert andererseits aber auch aus der Nahrung aufnimmt. Coenzym Q10 ist in jeder Zelle des Körpers in den Mitochondrien vorhanden. Häufig nimmt die Fähigkeit des menschlichen Körpers Q10 selber herzustellen mit zunehmendem Alter ab – hier kann eine gut dosierte Nahrungsergänzung helfen und die tägliche Versorgung mit dem Coenzym sicherstellen.
PRODUCT QUALITY AT THE BEST PRICE A FOCUS ON CUSTOMERS AND EXPERTISE
Product safety and high-quality raw materials are our top priority. We want to serve our customers as a reliable and responsible partner. Experts regularly conduct detailed studies to ensure that the excellent standard of our product range remains constant. To maintain this high, consistent standard, we – among other things – manufacture our dietary supplement with a certified pharmaceutical company in Germany.
Take one capsule daily with plenty of water either with or after a meal.
Cellulose (Capsule Shell), Magnesium Oxide, Coenzyme Q10, DL-Alpha-Tocopheryl Acetate (Vitamin E), L-Ascorbic Acid (Vitamin C), Zinc Gluconate, Separating Agent: Tricalcium Phosphate; Nicotinamide (Vitamin B3), Cyanocobalamin (Vitamin B12), Separating Agent: Magnesium Salts of Fatty Acids (Plant-Based); Pyridoxine Hydrochloride (Vitamin B6), Thiamine Hydrochloride, Riboflavin-5-Phosphate (Vitamin B2), Pteroylmonoglutamic Acid (Folic Acid), Sodium Selenate (Selenium)
One tablet contains
100 mg coenzyme Q10
60 mg vitamin C (75% NRV*)
5 μg vitamin B12 (200% NRV*)
24 mg vitamin E (200% NRV*)
2.8 mg vitamin B6 (200% NRV*)
400 μg folic acid (200% NRV*)
2.2 mg vitamin B1 (200% NRV*)
57 mg magnesium (15.2% NRV*)
1.4 mg vitamin B2 (100% NRV*)
55 μg selenium (100% NRV*)
8 mg vitamin B3 (50% NRV*)
5 mg zinc (50% NRV*)
NRV* = % of the nutrient reference value in accordance with the EU Regulation on Food Information to Consumers
Owing to the Health Claims Regulation EU No. 1924/2006, we are not permitted to advertise the effects of our food products or dietary supplements. We therefore ask for your understanding that our customer service team are only able to answer any related questions to a limited degree. For detailed, health-related questions, in particular with regard to taking our products in conjunction with any medication, please consult your physician or pharmacist. In accordance with the applicable laws, these experts are permitted to provide you with healthcare-related and medical advice. We thank you for your understanding!
Dietary supplements are not a substitute for a balanced and varied diet and healthy lifestyle. The daily recommended intake must not be exceeded. Please store out of reach of children.
Further products for your well-being