D-Mannose Plus
PZN 15609882
With with 100g powder
Also available as
Tin with 250 g powder
Pack with 60 tablets
Pack with 120 tablets
Folding carton with 15 sticks
Folding carton with 30 sticks
Folding carton with 60 sticks
---
Dietary supplement with purely plant-based D-mannose, vitamin C, zinc, selenium, biotin and niacin. Contains sweetener.
---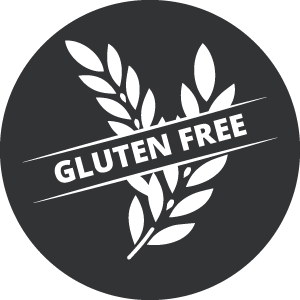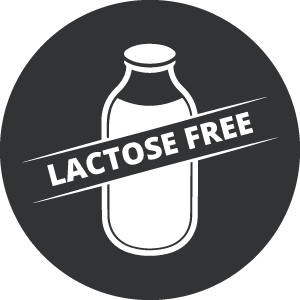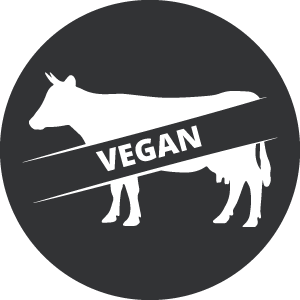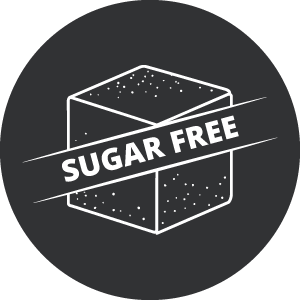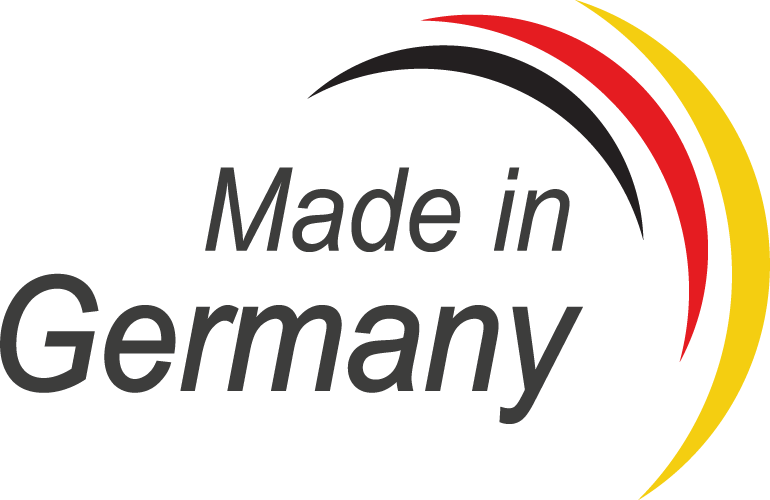 ---
Pro Tag 2000 mg D-Mannose kombiniert mit Niacin und Biotin zur Förderung der Blasenschleimhaut*
D-Mannose ist eine in der Natur vorkommende Zuckerart, die mit Traubenzucker (Glucose) verwandt ist. Sie wird vom menschlichen Körper in geringem Umfang selbst hergestellt, aber kaum verwertet. Avitale D-Mannose Plus enthält rein pflanzliche D-Mannose, gewonnen aus Mais. Sie wurde ausgewogen kombiniert mit wichtigen Vitaminen und Mineralstoffen für das Wohlbefinden von Frauen.
Unterstützung der Blase*
Die Vitamine Niacin* und Biotin* tragen zur Erhaltung normaler Schleimhäute bei und fördern damit auch die Blasenschleimhaut.
Immunsystem & Abwehr
Vitamin C, Zink und Selen besitzen antioxidative Eigenschaften. Sie tragen zu einer normalen Funktion des Immunsystems bei und schützen die Zellen vor oxidativem Stress.
Energie
Niacin und Vitamin C tragen zur Verringerung von Müdigkeit und Ermüdung bei und fördern den normalen Energiestoffwechsel.
Avitale D-Mannose Plus Pulver mit Himbeergeschmack ist glutenfrei, lactosefrei und wird ohne Einsatz von Gentechnik hergestellt.
Pro Tagesdosis sind 2.000 mg D-Mannose enthalten.
PRODUCT QUALITY AT THE BEST PRICE A FOCUS ON CUSTOMERS AND EXPERTISE
Product safety and high-quality raw materials are our top priority. We want to serve our customers as a reliable and responsible partner. Experts regularly conduct detailed studies to ensure that the excellent standard of our product range remains constant. To maintain this high, consistent standard, we – among other things – manufacture our dietary supplement with a certified pharmaceutical company in Germany.
Once daily between meals, stir the content of a single-portion stick / one teaspoon (approx. 2.5 g) into approx. 200 ml of water and drink. Do not take within approx. one hour of meals.
D-Mannose, Acidifier: Citric Acid, Beetroot Powder, L-Ascorbic Acid (Vitamin C) Raspberry Flavouring, Zinc Gluconate, Nicotinamide (Niacin), Separating Agent: Tricalcium Phosphate and Magnesium Salts of Fatty Acids (Plant-Based), Sweetener: Sucralose, D-Biotin, Sodium Selenate (Selenium)
One stick / 2.5g powder (daily allowance) contains
2,000 mg D-mannose
80 mg vitamin C (100% NRV*)
16 mg niacin (100% NRV*)
5 mg zinc (50% NRV*)
75 mcg biotin (150% NRV*)
27.5 mcg selenium (50% NRV*)
NRV* = % of the nutrient reference value in accordance with the EU Regulation on Food Information to Consumers
Owing to the Health Claims Regulation EU No. 1924/2006, we are not permitted to advertise the effects of our food products or dietary supplements. We therefore ask for your understanding that our customer service team are only able to answer any related questions to a limited degree. For detailed, health-related questions, in particular with regard to taking our products in conjunction with any medication, please consult your physician or pharmacist. In accordance with the applicable laws, these experts are permitted to provide you with healthcare-related and medical advice. We thank you for your understanding!
Dietary supplements are not a substitute for a balanced and varied diet and healthy lifestyle. The daily recommended intake must not be exceeded. Please store out of reach of children.
Further products for your well-being