Organic rose hip powder
PZN 17899559
Tin with 300 g
---
Organic rose hip powder, ground from the fruit pulp and seeds. Certified organic production (DE-ÖKO-039) from EU-agriculture. Grown, harvested, dried and ground in Europe. Filled in Northern Germany.
Organic certification authority DE-ÖKO-039 – EU-agriculture. Our certification as a supplier of organic products is confirmed annually by the certification authority DE-ÖKO-001.
---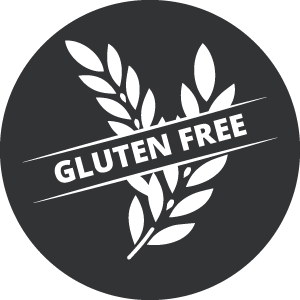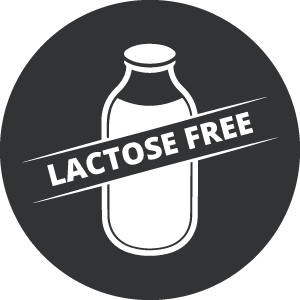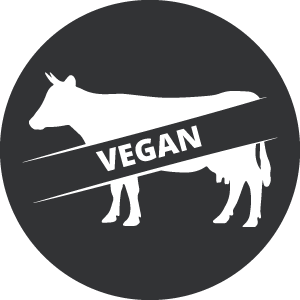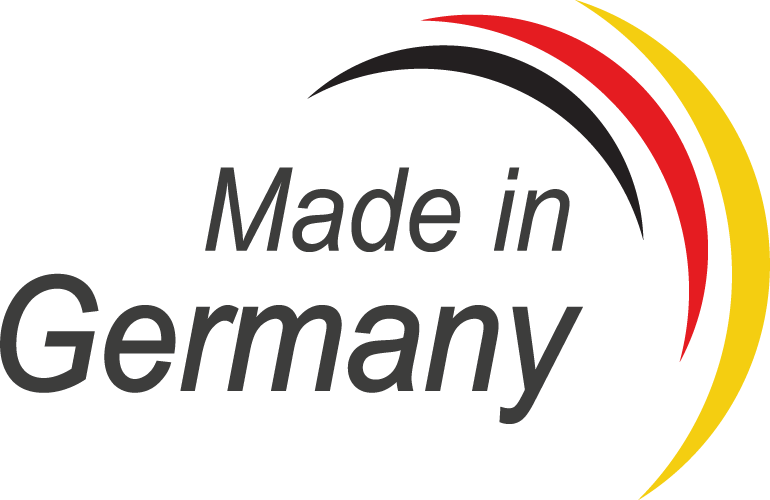 ---
Hagebutten sind die Scheinfrüchte der Hundsrose (lat. Rosa canina), auch Heckenrose genannt. Sie trägt im Mai und Juni zartduftende, rosa Blüten, aus denen sich ab Oktober die roten, essbaren Hagebutten entwickeln.
Avitale BIO HAGEBUTTENPULVER ist reich an natürlichem Vitamin C und Ballaststoffen. Es hat einen fruchtigen Eigengeschmack mit einer leichten Säurenote.
Avitale BIO HAGEBUTTENPULVER wird aus den getrockneten Früchten hergestellt und schonend zu Pulver vermahlen.
– 100% reines BIO Hagebuttenpulver
– Ohne Zusatzstoffe oder Aromen
– Zur dauerhaften Anwendung geeignet
– Fein säuerlicher Geschmack
– Wertvolle Rohkostqualität, schonend gemahlen
PRODUCT QUALITY AT THE BEST PRICE A FOCUS ON CUSTOMERS AND EXPERTISE
Product safety and high-quality raw materials are our top priority. We want to serve our customers as a reliable and responsible partner. Experts regularly conduct detailed studies to ensure that the excellent standard of our product range remains constant. To maintain this high, consistent standard, we – among other things – manufacture our dietary supplement with a certified pharmaceutical company in Germany.
Once daily, stir 5 g (approx. 1 heaping teaspoon) of hibiscus powder in approx. 200 ml juice, smoothie, yoghurt, quark, or muesli.
Organic rose hip powder from certified organic producers (DE-ÖKO-037, EU-agriculture)
Nutritional value* per 100 g
Energy 1124 kJ/272 kcal
Fat 2.5 g
of which saturated fatty acids 2.0 g
Carbohydrate 34.3 g
of which sugar 23.7 g
Dietary fibre 56.2 g
Protein 5.1 g
Salt 0.1 g
*Average values with natural fluctuations.
Store in a cool, dry place away from light. Fill levels may vary for technical reasons. Please store out of reach of children.
---
Owing to the Health Claims Regulation EU No. 1924/2006, we are not permitted to advertise the effects of our food products or dietary supplements. We therefore ask for your understanding that our customer service team are only able to answer any related questions to a limited degree. For detailed, health-related questions, in particular with regard to taking our products in conjunction with any medication, please consult your physician or pharmacist. In accordance with the applicable laws, these experts are permitted to provide you with healthcare-related and medical advice. We thank you for your understanding!
Dietary supplements are not a substitute for a balanced and varied diet and healthy lifestyle. The daily recommended intake must not be exceeded. Please store out of reach of children.
Further products for your well-being