Lactase 3500 FCC Tablets
PZN 10183674
Pack with 100 tablets in a handy click dispenser
---
Lactase 3500 FCC Tablets introduce the enzyme lactase from the outside, thus aiding the digestion of lactose and making it easier to consume milk and dairy products. Avitale Lactase 3500 FCC Tablets are therefore a suitable way of ensuring a good supply of calcium from consuming all kinds of dairy products.
---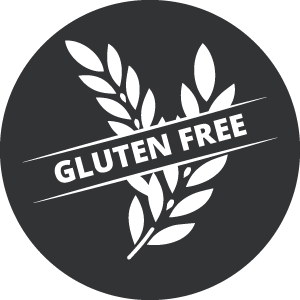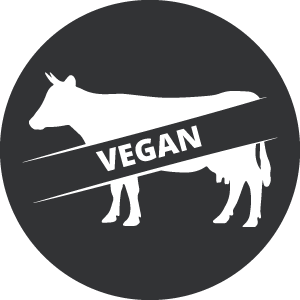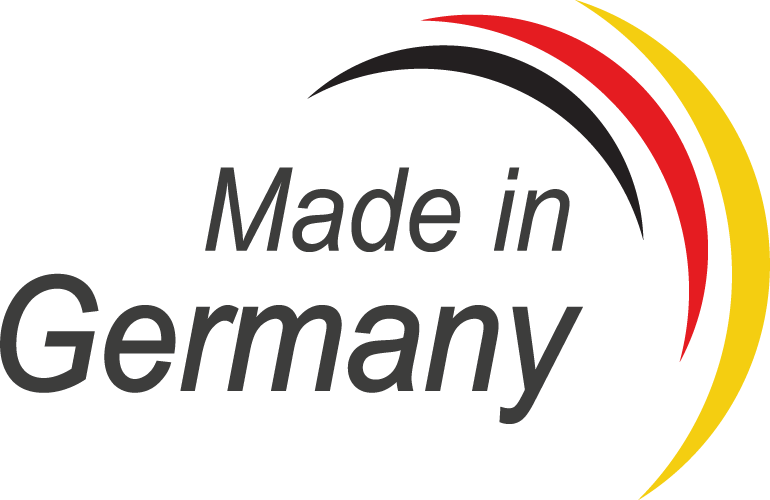 ---
Eine Tablette Avitale Lactase 3500 FCC Tabletten spaltet ca. 5,5g Laktose. Lactase verbessert die Laktoseverdauung bei Personen, die hierfür ein besonderes Bedürfnis aufweisen. Hinsichtlich der Unterschiede bei der Laktosetoleranz sollten sich die Betroffenen Rat bezüglich der Funktion des Stoffes bei ihrer Ernährung holen.
PRODUCT QUALITY AT THE BEST PRICE A FOCUS ON CUSTOMERS AND EXPERTISE
Product safety and high-quality raw materials are our top priority. We want to serve our customers as a reliable and responsible partner. Experts regularly conduct detailed studies to ensure that the excellent standard of our product range remains constant. To maintain this high, consistent standard, we – among other things – manufacture our dietary supplement with a certified pharmaceutical company in Germany.
Swallow two to four tablets with a little liquid shortly before or while consuming meals and drinks that contain lactose.
Lactase 100,000 FCC/g, Filler: Microcrystalline Cellulose, Maize Starch, Coating: Magnesium Salts of Fatty Acids (Plant-Based) and Polyvinylpyrrolidone, Silicon Dioxide
Avitale Lactase 3500 FCC Tablets are free from gluten and soy, and are produced in Germany by a certified pharmaceutical manufacturer.
The product is free from animal products and is therefore also ideal as part of a vegetarian diet.
Owing to the Health Claims Regulation EU No. 1924/2006, we are not permitted to advertise the effects of our food products or dietary supplements. We therefore ask for your understanding that our customer service team are only able to answer any related questions to a limited degree. For detailed, health-related questions, in particular with regard to taking our products in conjunction with any medication, please consult your physician or pharmacist. In accordance with the applicable laws, these experts are permitted to provide you with healthcare-related and medical advice. We thank you for your understanding!
Dietary supplements are not a substitute for a balanced and varied diet and healthy lifestyle. The daily recommended intake must not be exceeded. Please store out of reach of children.
Further products for your well-being