Immune direct Sticks
PZN 16124454
Folding carton with 50 sticks
Also available as
Folding carton with 20 sticks
---
Dietary supplement with vitamins C, B12, D3, magnesium, zinc and selenium plus histidine and bioflavonoids for a healthy immune system*.
---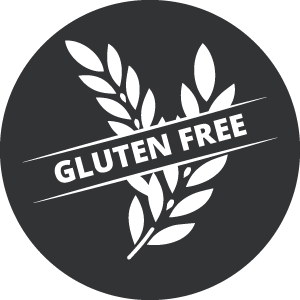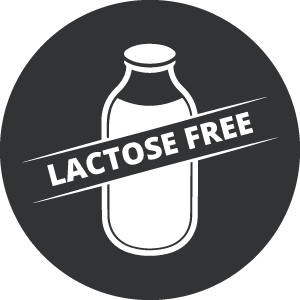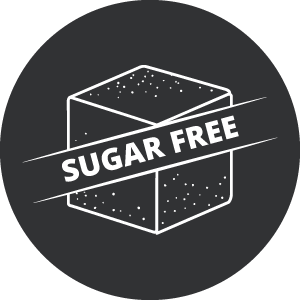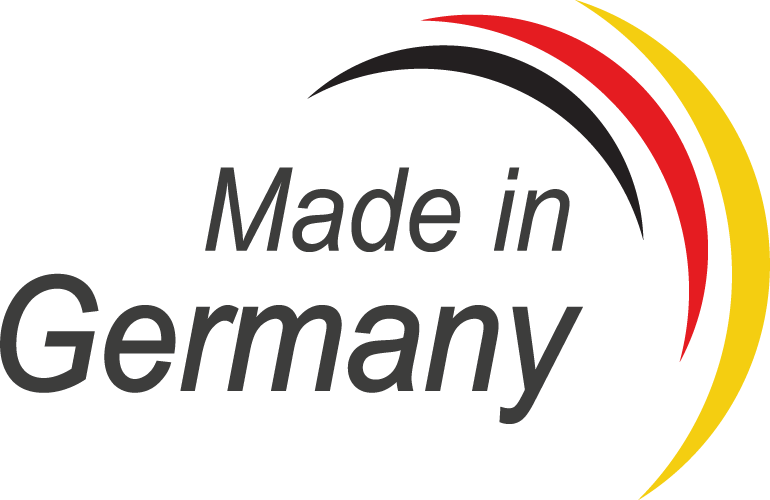 ---
Immun Direkt – Portionssticks zur Direkteinnahme ohne Wasser mit leckerem Honig-Salbei-Geschmack.
Avitale Immun Direkt beinhaltet ausgesuchte, gut dosierte Vitamine und Mineralstoffe, die gezielt ein gesundes Immunsystem unterstützen. Diese wurden durch sekundäre Pflanzenstoffe, die Bioflavonoide sowie die semi-essentielle-Aminosäure Histidin ergänzt. Täglich wird unser Immunsystem gefordert, vor allem bei anhaltendem Stress, Umweltbelastungen sowie wechselnden Wetterlagen.
Immunsystem*
Die Vitamine B6, B12 und D3 sowie die Mineralstoffe Magnesium, Zink und Selen leisten einen Beitrag zu einer normalen Funktion des Immunsystems. Vitamin C unterstützt das Immunsystem zusätzlich während und nach intensiver körperlicher Betätigung.
Oxidativer Stress
Zink, Selen und Vitamin C sind hilfreich, um die Zellen vor oxidativem Stress zu schützen.
Zellteilung/Rote Blutkörperchen
Vitamin D3, Zink und Magnesium unterstützen die Zellteilung und Vitamin B6 trägt zur normalen Bildung roter Blutkörperchen bei.
Energiestoffwechsel
Unterstützung für einen gesunden, normalen Energiestoffwechsel und zur Verringerung von Müdigkeit und Ermüdung liefern die Vitamine C, B6 und B12 sowie der Mineralstoff Magnesium.
PRODUCT QUALITY AT THE BEST PRICE A FOCUS ON CUSTOMERS AND EXPERTISE
Product safety and high-quality raw materials are our top priority. We want to serve our customers as a reliable and responsible partner. Experts regularly conduct detailed studies to ensure that the excellent standard of our product range remains constant. To maintain this high, consistent standard, we – among other things – manufacture our dietary supplement with a certified pharmaceutical company in Germany.
1 x daily, empty the content of one stick directly onto your tongue following a meal, allow it dissolve slowly and then swallow it.
Tip: Vitamin D3 is fat-soluble and is absorbed more effectively by the body when ingested with meals that are rich in fat.
Filler: Sorbitol; Trimagnesium Dicitrate, Sodium Ascorbate (Vitamin C), Magnesium Oxide, Honey Powder, Zinc Gluconate, L-Histidin Base, Acidifier: Citric Acid; Separating Agent: Tricalcium Phosphate; Sage Leaf Extract, Separating Agent: Magnesium Salts of Fatty Acids (Plant-Based); Flavouring: Honey and Sage Flavouring, Cholecalciferol (Vitamin D3), Citrus Bioflavonoids, Cyanocobalamin (Vitamin B12), Pyridoxine Hydrochloride (Vitamin B6), Sweetener: Sucralose, Selenium Methionine
One single-portion stick (daily allowance) contains:
240mg vitamin c (300% NRV*)
150mg magnesium (40% NRV*)
50mg L-histidine base
10mg zinc (100% NRV*)
5mg citrus bioflavonoids
4.2mg vitamin B6 (300% NRV*)
50mcg selenium (91% NRV*)
20mcg vitamin D3/800 I.E. (400% NRV*)
7.5 mcg vitamin B12 (300% NRV*)
NRV* = % of the nutrient reference value in accordance with the EU Regulation on Food Information to Consumers
Owing to the Health Claims Regulation EU No. 1924/2006, we are not permitted to advertise the effects of our food products or dietary supplements. We therefore ask for your understanding that our customer service team are only able to answer any related questions to a limited degree. For detailed, health-related questions, in particular with regard to taking our products in conjunction with any medication, please consult your physician or pharmacist. In accordance with the applicable laws, these experts are permitted to provide you with healthcare-related and medical advice. We thank you for your understanding!
Dietary supplements are not a substitute for a balanced and varied diet and healthy lifestyle. The daily recommended intake must not be exceeded. Please store out of reach of children.
Further products for your well-being