Heart Intact
PZN 18219325
Folding carton with 180 tablets
Also available as
Folding carton with 120 tablets
---
Dietary supplement with potassium, magnesium, B vitamins and Q10 to help maintain normal blood pressure and for a normal heart function.
---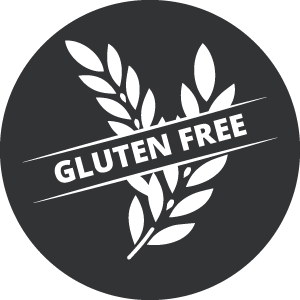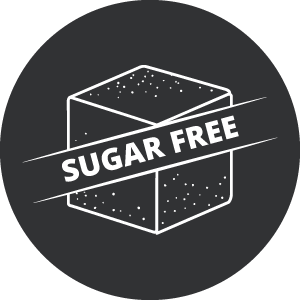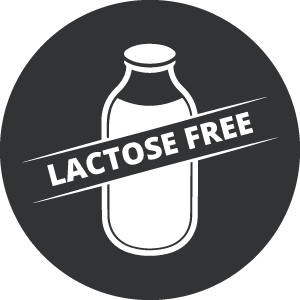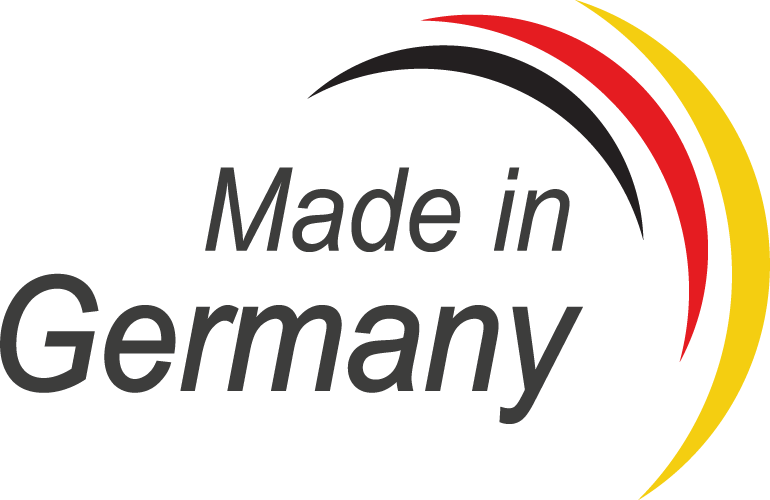 ---
Avitale Herz Intakt ist ein Nahrungsergänzungsmittel mit Kalium, Magnesium, B-Vitaminen und Q10 zur Aufrechterhaltung eines normalen Blutdrucks und für eine normale Herzfunktion.
Vitamine sind als organische Verbindungen für viele Stoffwechselprozesse unverzichtbar. Mineralstoffe, zu denen auch Elektrolyte als anorganische Substanzen zählen, erfüllen diese Funktion ebenso. Zu den wichtigsten Elektrolyten des menschlichen Körpers zählen Kalium und Magnesium. Sie müssen über die Nahrung aufgenommen werden. Avitale HERZ INTAKT Tabletten enthalten Kalium und Magnesium in einem speziell aufeinander abgestimmten Verhältnis, kombiniert mit B-Vitaminen und dem Coenzym Q10. Sie unterstützen den Organismus bei nachstehenden Prozessen:
Kalium leistet einen Beitrag zur Aufrechterhaltung eines normalen Blutdrucks. Weiterhin unterstützt es die normale Funktion des Nervensystems und dient einer normalen Muskelfunktion.
Magnesium ist hilfreich für eine normale Eiweißsynthese sowie das Elektrolytgleichgewicht. Es trägt zur normalen psychischen Funktion und zu einer normalen Funktion des Nervensystems bei. Ebenso wie Niacin und Vitamin B12 begünstigt es einen funktionierenden, normalen Energiestoffwechsel.
Vitamin B1 hat eine wichtige Funktion für die Herzgesundheit und trägt zu einer normalen Herzfunktion bei.
Folsäure ist ein essenzielles Vitamin, das der Körper nicht selbst produzieren kann. Folsäure trägt zur Blutbildung bei und hat gemeinsam mit Vitamin B12 und Magnesium eine wesentliche Funktion bei der Zellteilung.
Vitamin B12 fördert die Bildung roter Blutkörperchen und trägt wie auch Folsäure zu einem normalen Homocystein-Stoffwechsel bei.
Die Vitamine Niacin und B12 leisten einen Beitrag zur Verringerung von Müdigkeit und Ermüdung.
Q10 oder auch Ubiquinon ist ein körpereigenes Coenzym, das der Körper selbst synthetisiert aber auch in kleinen Mengen aus der Nahrung aufnimmt. Coenzym Q10 ist in jeder Zelle des Körpers in den Mitochondrien vorhanden.
PRODUCT QUALITY AT THE BEST PRICE A FOCUS ON CUSTOMERS AND EXPERTISE
Product safety and high-quality raw materials are our top priority. We want to serve our customers as a reliable and responsible partner. Experts regularly conduct detailed studies to ensure that the excellent standard of our product range remains constant. To maintain this high, consistent standard, we – among other things – manufacture our dietary supplement with a certified pharmaceutical company in Germany.
Take two tablets daily (morning and evening) approx. ½ to 1 hour or, at the earliest, 2 hours after a meal. Do not chew and take with plenty of water.
Potassium Chloride, Filler: Microcrystalline Cellulose; Trimagnesium Dicitrate, Magnesium Oxide, Coating: Hydroxypropyl Methylcellulose, Polyethylene Glycol, Rice Starch, Sucrose Esters of Fatty Acids, Microcrystalline Cellulose, Colourants: Yellow Iron Oxide and Red Iron Oxide; Coenzyme Q10, Nicotinamide (Niacin), Separating Agent: Tricalcium Phosphate and Calcium Salts of Fatty Acids (Plant-Based); Thiamine Hydrochloride (Vitamin B1), Pteroylmonoglutamic Acid (Folic Acid), Methylcobalamin (Vitamin B12)
Contains per daily allowance (4 tablets):
500 mg potassium (25.2% NRV*)
150 mg magnesium (40% NRV*)
60 mg coenzyme Q10 (no NRV*)
56 mg niacin (350% NRV*)
5.52 mg vitamin B1 (502% NRV*)
400 mcg folic acid (200% NRV*)
10 mcg vitamin B12 (400% NRV*)
NRV* = % of the nutrient reference value in accordance with the EU Regulation on Food Information to Consumers
Anyone with kidney disorders should consult their physician before taking this product. This equally applies to anyone taking medication that impairs potassium excretion.
---
Owing to the Health Claims Regulation EU No. 1924/2006, we are not permitted to advertise the effects of our food products or dietary supplements. We therefore ask for your understanding that our customer service team are only able to answer any related questions to a limited degree. For detailed, health-related questions, in particular with regard to taking our products in conjunction with any medication, please consult your physician or pharmacist. In accordance with the applicable laws, these experts are permitted to provide you with healthcare-related and medical advice. We thank you for your understanding!
Dietary supplements are not a substitute for a balanced and varied diet and healthy lifestyle. The daily recommended intake must not be exceeded. Please store out of reach of children.
Further products for your well-being