Gut Flora Active Plus with 100 Billion Lactic Acid Bacteria and Bifidobacteria
PZN 14025386
Folding carton with 40 capsules
Also available as
Folding carton with 80 capsules
---
Dietary supplement with 100 billion lactic acid bacteria and bifidobacteria per day from 10 selected bacteria cultures and vitamins A, B1, B2 and B6, biotin, folic acid and niacin.
---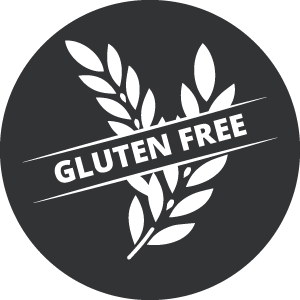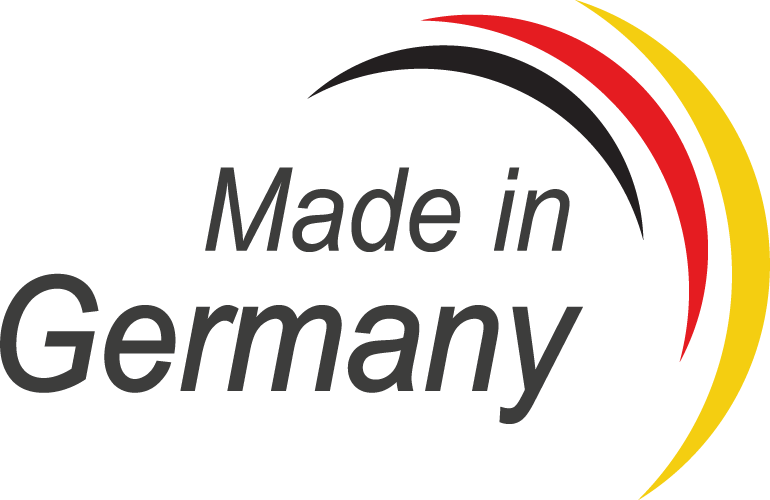 ---
Avitale Darmflora Aktiv Plus Kapseln enthalten 10 verschiedene, lebende Bakterienkulturen mit mindestens 100 Milliarden keimbildenden Einheiten pro Gramm, die sich auch im menschlichen Dick- bzw. Dünndarm finden. Sie sind mit 7 wertvollen Vitaminen kombiniert.
Niacin, Biotin und Vitamin B2 tragen zur Erhaltung normaler Schleimhäute bei und fördern damit auch die gesunde Darmschleimhaut. Biotin unterstützt zusätzlich den Stoffwechsel von Makronährstoffen. Vitamin B6 ist hilfreich für den Eiweiß- und Glycogenstoffwechsel.
Folsäure ist ein essenzielles Vitamin, das der Körper nicht selbst produzieren kann. Folsäure trägt zur Blutbildung bei, hat eine wesentliche Funktion bei der Zellteilung und fördert das Immunsystem.
Die Vitamine B2 und B6 leisten einen Beitrag zur normalen Bildung roter Blutkörperchen.
PRODUCT QUALITY AT THE BEST PRICE A FOCUS ON CUSTOMERS AND EXPERTISE
Product safety and high-quality raw materials are our top priority. We want to serve our customers as a reliable and responsible partner. Experts regularly conduct detailed studies to ensure that the excellent standard of our product range remains constant. To maintain this high, consistent standard, we – among other things – manufacture our dietary supplement with a certified pharmaceutical company in Germany.
Take two capsules twice daily with water at mealtimes.
When taking a course of antibiotics, please wait two to three hours before and after taking the antibiotics before ingesting Avitale Gut Flora Active Plus capsules. We recommend also continuing taking Avitale Gut Flora Active Plus after completing a course of antibiotics.
For long-term use, take one capsule twice daily.
Capsule Shell: Hypromellose, Lactobacillus Acidophilus, Lactobacillus Paracasei, Lactobacillus Rhamnosus, Lactobacillus Plantarum, Lactococcus Lactis, Bifidobacterium Longum, Bifidobacterium Lactis, Bifidobacterium Bifidum, Bifidobacterium Breve, Streptococcus Thermophilus, Carrier: Maltodextrin, Separating Agent: Silicon Dioxide, Tricalcium Phosphate, Magnesium Salts of Fatty Acids (Plant-Based); Nicotinamide, Retinyl Acetate, Riboflavin-5-Phosphate, Pyridoxine Hydrochloride, Thiamine Hydrochloride, Pteroylmonoglutamic Acid, D-Biotin
Content per capsule
25 billion CFU gut bacteria blend**
3 mg niacin (18.75% NRV***)
100 mcg vitamin A (12.5% NRV***)
0.44 mg vitamin B2 (31.42% NRV***)
0.44 mg vitamin B6 (31.42% NRV***)
0.354 mg vitamin B1 (32.27% NRV***)
50 mcg folic acid (25% NRV***)
12.5 mcg biotin (25% NRV***)
NRV*** = % of the nutrient reference value in accordance with the EU Regulation on Food Information to Consumers
Gut bacteria blend** = blend of 10 colony-forming bacteria strains: at least 100 billion units per gram
Please store in a dry place and below 25 degrees Celsius.
Owing to the Health Claims Regulation EU No. 1924/2006, we are not permitted to advertise the effects of our food products or dietary supplements. We therefore ask for your understanding that our customer service team are only able to answer any related questions to a limited degree. For detailed, health-related questions, in particular with regard to taking our products in conjunction with any medication, please consult your physician or pharmacist. In accordance with the applicable laws, these experts are permitted to provide you with healthcare-related and medical advice. We thank you for your understanding!
Dietary supplements are not a substitute for a balanced and varied diet and healthy lifestyle. The daily recommended intake must not be exceeded. Please store out of reach of children.
Further products for your well-being