Calcium Osteo 600 Direct
PZN 16508597
Folding carton with 60 sticks
Also available as
Folding carton with 120 sticks
---
Dietary supplement with 600 mg Calcium plus 1,000 I.E. Vitamin D3 and 75 mcg Vitamin K2. Contains sweeteners.
---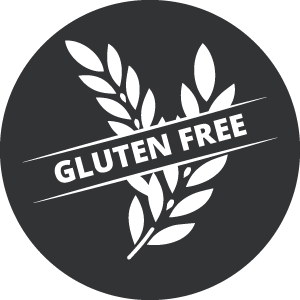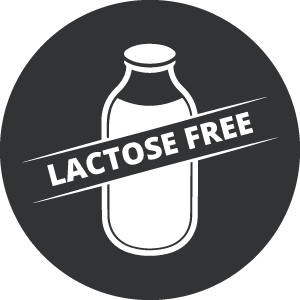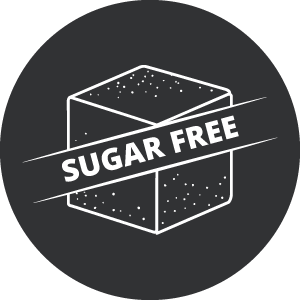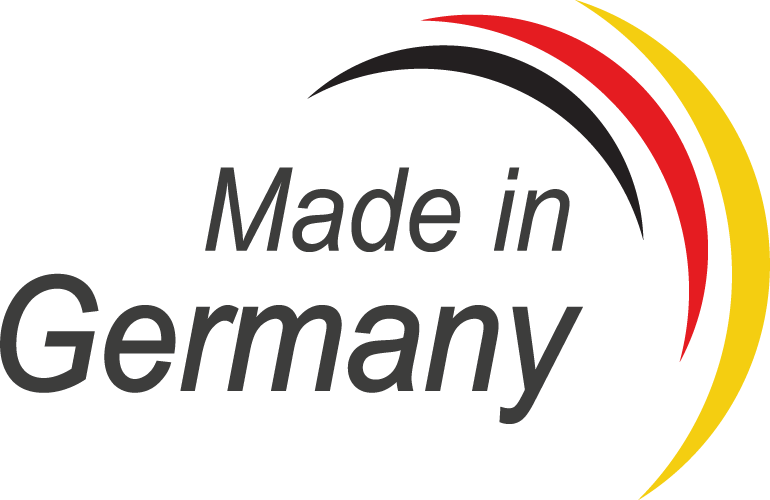 ---
Avitale CALCIUM OSTEO mit 600mg Calcium, Vitamin D3 und K2 für gesunde Knochen*
Calcium, Vitamin D3 und Vitamin K2 tragen zur Erhaltung normaler Knochen* bei. Das Mineral Calcium gilt als besonders wichtig zur Vorbeugung von Osteoporose** und kann in Verbindung mit Vitamin D den Rückgang der Knochendichte reduzieren. Nur 1 Stick pro Tag zur Direkteinnahme ohne Wasser mit leckerem Waldfrucht-Geschmack.
Avitale CALCIUM OSTEO ist eine Mineralstoff-Vitaminkombination zur Unterstützung gesunder Knochen und Muskeln. Besonders bei Frauen bauen sich mit zunehmendem Alter nach den Wechseljahren die Knochen schneller ab, damit reduziert sich auch die Knochendichte.
Bei einer täglichen Aufnahme von 1200 mg aus allen Lebensmittelquellen trägt Calcium zur Vorbeugung von postmenopausaler Osteoporose bei Frauen über 50 Jahre bei**.
Avitale CALCIUM OSTEO enthält Vitamin D3, das zu einer normalen Aufnahme bzw. Verwertung von Calcium beiträgt und damit einen Beitrag zu einem normalen Calciumspiegel leistet. Weiterhin ist es hilfreich für eine normale Muskelfunktion.
Avitale CALCIUM OSTEO enthält mikroverkapseltes, hoch stabiles Vitamin K2-MK7 von Kappa Bioscience.
Labor-Analyse
PRODUCT QUALITY AT THE BEST PRICE A FOCUS ON CUSTOMERS AND EXPERTISE
Product safety and high-quality raw materials are our top priority. We want to serve our customers as a reliable and responsible partner. Experts regularly conduct detailed studies to ensure that the excellent standard of our product range remains constant. To maintain this high, consistent standard, we – among other things – manufacture our dietary supplement with a certified pharmaceutical company in Germany.
Once daily, empty the content of one stick directly onto your tongue following a meal, allow it to dissolve slowly and then swallow it.
Calcium Carbonate, Dextrose, Filler: Sorbitol; Menachinon (Microencapsulated, all-trans Vitamin K2-MK7 from Kappa Bioscience), Acidifier: Citric Acid; Forest Fruit Flavouring, Separating Agent: Tricalcium Phosphate and Calcium Salts of Fatty Acids (Plant-Based); Cholecalciferol (Vitamin D3), Sweetener: Sucralose
One single-portion stick (daily allowance) contains:
600 mg calcium (75% NRV*)
75 μg vitamin K2 (100% NRV*)
25 μg vitamin D3 (500% NRV*)
equivalent to 1,000 I.E.
NRV* = % of the nutrient reference value in accordance with the EU Regulation on Food Information to Consumers
Please do not use this product if you suffer from hypercalcemia (abnormally high calcium levels in the blood) and/or hypercalciuria (abnormally high calcium levels in the urine). Please consult your physician before taking this product with coumarin-based anti-coagulants. Other health products containing vitamins D and K should not be taken without medical consultation. Please seek medical advice prior to consumption if you are pregnant or breastfeeding. Not intended for consumption by children and young people. Please observe the additional information in the package insert.
---
Owing to the Health Claims Regulation EU No. 1924/2006, we are not permitted to advertise the effects of our food products or dietary supplements. We therefore ask for your understanding that our customer service team are only able to answer any related questions to a limited degree. For detailed, health-related questions, in particular with regard to taking our products in conjunction with any medication, please consult your physician or pharmacist. In accordance with the applicable laws, these experts are permitted to provide you with healthcare-related and medical advice. We thank you for your understanding!
Dietary supplements are not a substitute for a balanced and varied diet and healthy lifestyle. The daily recommended intake must not be exceeded. Please store out of reach of children.
Further products for your well-being