Glucosamine 500 mg / Chondroitin 400 mg Capsules
PZN 04471104
Tin with 180 capsules
Also available as
Tin with 90 capsules
---
Dietary supplement with 500 mg glucosamine sulphate, 400 mg chondroitin sulphate and 15 mg vitamin C. Vitamin C contributes to normal collagen production for normal joint-cartilage and bone function.
---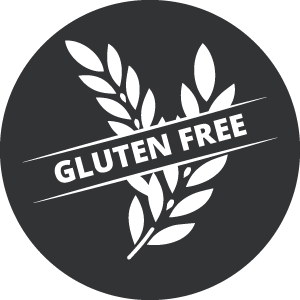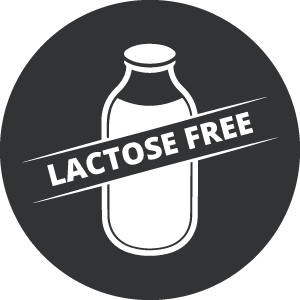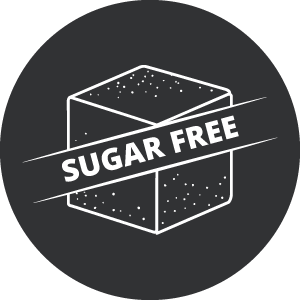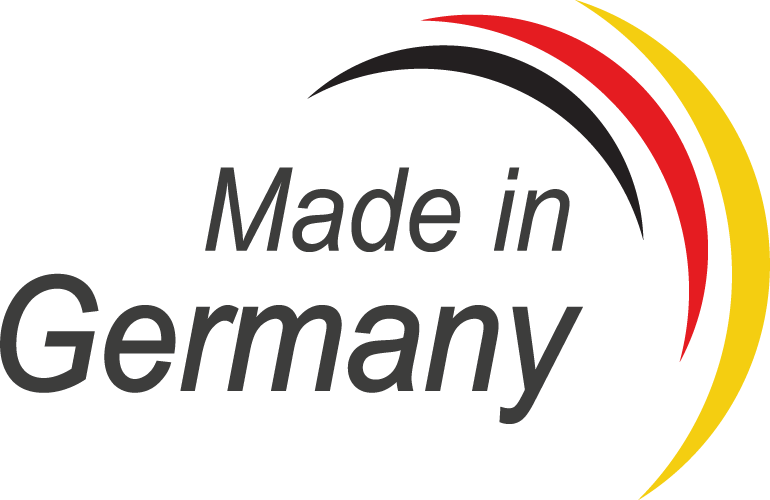 ---
Die Bewegungsfähigkeit des Körpers wird unter anderem durch einen funktionierenden, intakten Gelenkknorpel gesichert. Dieser stellt aber auch das schwächste Glied in der Kette des Bewegungsapparates dar und kann im Alter, bei Übergewicht oder nach Überbeanspruchung, z.B. durch Sport, leicht zu stark belastet sein. Vitamin C ist eines der wichtigsten Vitamine zur Unterstützung des Immunsystems, gilt auch als Antioxidans und unterstützt die normale Kollagenbildung für eine normale Gelenkknorpelfunktion. Selen trägt dazu bei, die Zellen vor oxidativem Stress zu schützen.
Zusätzlich kann die stabile Funktion des Bewegungsapparates durch eine Kombination aus gesunder Ernährung und einem moderaten Sportprogramm gefördert werden.
PRODUCT QUALITY AT THE BEST PRICE A FOCUS ON CUSTOMERS AND EXPERTISE
Product safety and high-quality raw materials are our top priority. We want to serve our customers as a reliable and responsible partner. Experts regularly conduct detailed studies to ensure that the excellent standard of our product range remains constant. To maintain this high, consistent standard, we – among other things – manufacture our dietary supplement with a certified pharmaceutical company in Germany.
Take one capsule daily with a glass of water before a meal.
GLUCOSAMINE SULPHATE, Chondroitin Sulphate, Capsule Shell: Gelatine, Vitamin C (Ascorbic Acid), Selenium, Separating Agent: Magnesium Salts of Fatty Acids (Plant-Based)
Avitale Glucosamine Capsules are produced in Germany by a certified pharmaceutical manufacturer using carefully selected, premium-quality raw ingredients.
Avitale Glucosamine Capsules are free from gluten, lactose, colourants and preservatives.
One capsule contains
500 mg GLUCOSAMINE SULPHATE
500 mg chondroitin sulphate
40 mg vitamin C (50.0% NRV*)
10 µg selenium (18.18% NRV*)
NRV* = % of the nutrient reference value in accordance with the EU Regulation on Food Information to Consumers
Patients taking coumarin anticoagulants, diabetics and people with limited glucose tolerance should consult their physician before taking these products.
Allergens: Contains traces of shellfish.
Owing to the Health Claims Regulation EU No. 1924/2006, we are not permitted to advertise the effects of our food products or dietary supplements. We therefore ask for your understanding that our customer service team are only able to answer any related questions to a limited degree. For detailed, health-related questions, in particular with regard to taking our products in conjunction with any medication, please consult your physician or pharmacist. In accordance with the applicable laws, these experts are permitted to provide you with healthcare-related and medical advice. We thank you for your understanding!
Dietary supplements are not a substitute for a balanced and varied diet and healthy lifestyle. The daily recommended intake must not be exceeded. Please store out of reach of children.
Further products for your well-being