American Cranberry Capsules
PZN 04130389
Tin with 60 capsules
Also available as
Tin with 100 capsules
Tin with 240 capsules
---
Dietary supplement with cranberry extract. Per capsule, Avitale American Cranberry Capsules contain 400 mg of AV36® cranberry powder and are free from gluten, lactose, colourants and preservatives.
---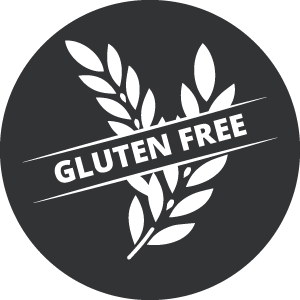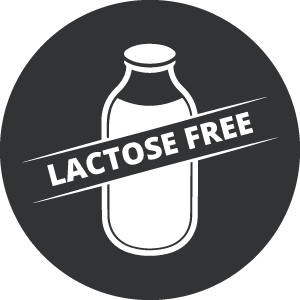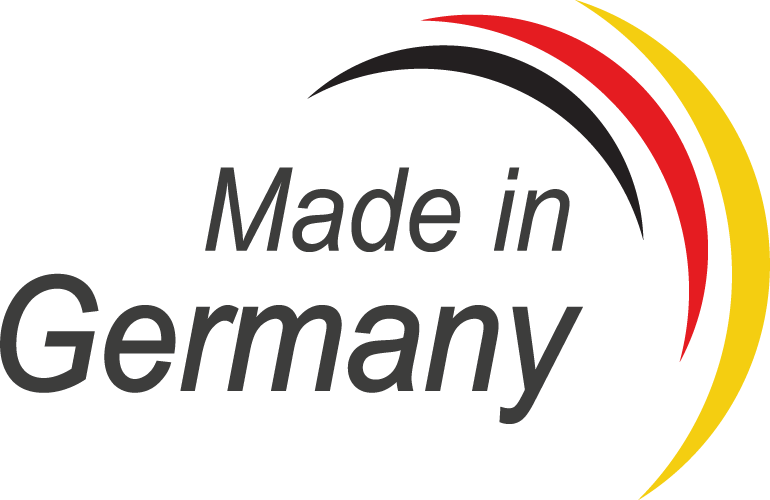 ---
Amerikanische Preiselbeere: Traditionell bekannt und gut für das Wohlbefinden
Einige Inhaltsstoffe in den Amerikanischen Preiselbeeren, wie Flavonoide, Polyphenole und vor allem die Proanthocyane sind als sekundäre Pflanzenstoffe bekannt. Der Genuss von Amerikanischen Preiselbeeren mit ihren Inhaltsstoffen kann für das allgemeine Wohlbefinden eine wertvolle Unterstützung darstellen.
Nur in den Avitale Amerikanische Preiselbeere Kapseln kommt auch das originale Cranberrypulver AV36® zum Einsatz. Diese eigens für die Avitale Produkte komponierte Mischung enthält nur beste Rohstoffe erster Qualität und wird von einem zertifizierten deutschen Arzneimittelhersteller sorgsam verarbeitet.
Avitale Cranberrypulver AV36® enthält gemäß aktueller Produktionsanalyse durch ein unabhängiges, neutrales Labor mindestens 36 mg Proanthocyane per Tagesdosis.
LINK !!!! Hier erhalten Sie unsere aktuelle Labor-Analyse.
PRODUCT QUALITY AT THE BEST PRICE A FOCUS ON CUSTOMERS AND EXPERTISE
Product safety and high-quality raw materials are our top priority. We want to serve our customers as a reliable and responsible partner. Experts regularly conduct detailed studies to ensure that the excellent standard of our product range remains constant. To maintain this high, consistent standard, we – among other things – manufacture our dietary supplement with a certified pharmaceutical company in Germany.
Further products for your well-being