Red Pu-Erh Tea
PZN 00351521
Handy dispenser pack with 25 filter bags, contents: 50g
---
Our delicious Red Pu-Erh Tea comes from Yunnan, the province of "everlasting spring". It has been cultivated there for over 1,700 years and is regarded as a "blessed drink". The red tint of the leaves that gives the tea its name is the result of a special fermentation process that makes it taste so unique.
Avitale Red Pu-Erh Tea contains only premium-quality, first-grade tea. This special blend has a mild, delicate aroma and outstanding flavour. Also available in handy filter bags.
---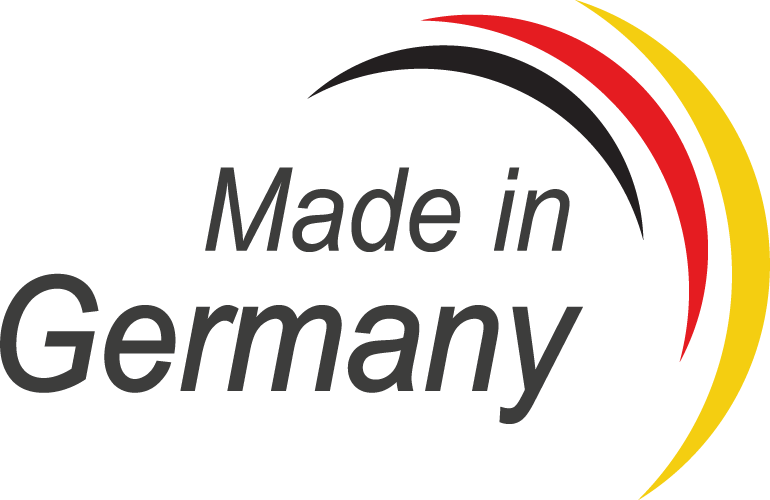 ---
PRODUCT QUALITY AT THE BEST PRICE A FOCUS ON CUSTOMERS AND EXPERTISE
Product safety and high-quality raw materials are our top priority. We want to serve our customers as a reliable and responsible partner. Experts regularly conduct detailed studies to ensure that the excellent standard of our product range remains constant. To maintain this high, consistent standard, we – among other things – manufacture our dietary supplement with a certified pharmaceutical company in Germany.
Pour boiling water over one teabag and leave to steep for 3 to 5 minutes.
Please do not store Avitale Red Pu-Erh Tea next to spices.
Owing to the Health Claims Regulation EU No. 1924/2006, we are not permitted to advertise the effects of our food products or dietary supplements. We therefore ask for your understanding that our customer service team are only able to answer any related questions to a limited degree. For detailed, health-related questions, in particular with regard to taking our products in conjunction with any medication, please consult your physician or pharmacist. In accordance with the applicable laws, these experts are permitted to provide you with healthcare-related and medical advice. We thank you for your understanding!
Dietary supplements are not a substitute for a balanced and varied diet and healthy lifestyle. The daily recommended intake must not be exceeded. Please store out of reach of children.
Further products for your well-being