Ginkgo Biloba Capsules
PZN 02909335
Pack with 192 capsules
Also available as
Pack with 48 capsules
---
Dietary supplement with 100mg gingko biloba-leaf dry extract per capsule and vitamins C, E, B1 and folic acid.
---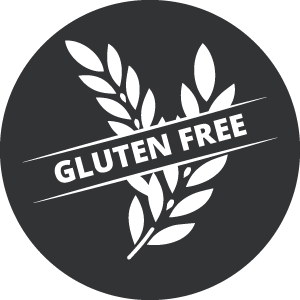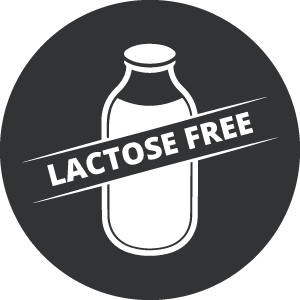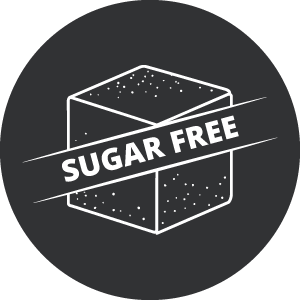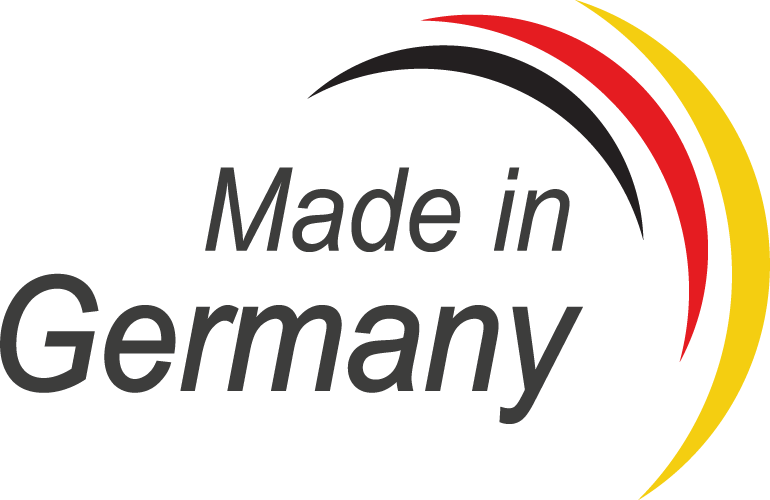 ---
Avitale Ginkgo-Biloba-Kapseln enthalten pro Kapsel 100 mg Gingko-Biloba-Blätter-Trockenextrakt, ausgewogen kombiniert mit den Vitaminen C, E, B1 und Folsäure, welche für die geistige Leistungsfähigkeit, den Energiestoffwechsel und das Immunsystem hilfreich sind.
Die Vitamine C und B1 unterstützen ein normales Nervensystem und tragen, wie auch Folsäure, zu normalen psychischen Funktionen bei.
Die Vitamine C und B1 fördert den Energiestoffwechsel. Folsäure trägt, wie auch Vitamin C, zur Verringerung von Müdigkeit und Ermüdung bei.
Die Vitamine C und E schützen die Zellen vor oxidativem Stress und Vitamin C unterstützt zusätzlich noch das Immunsystem.
Die Ursprünge des Ginkgo-Biloba-Baumes reichen bis in das Zeitalter des Jura zurück, er überdauerte selbst die Eiszeiten. Seit der Kreidezeit liegt das Hauptverbreitungsgebiet in Ostasien. In China und Japan wird er an heiligen Pilgerorten, wo riesige Ginkgobäume mit Höhen bis zu 40 Metern wachsen, als Tempelbaum kultiviert. Ginkgos erreichen ein sagenhaftes Alter, in China werden die ältesten Exemplare auf etwa 1200 Jahre geschätzt.
PRODUCT QUALITY AT THE BEST PRICE A FOCUS ON CUSTOMERS AND EXPERTISE
Product safety and high-quality raw materials are our top priority. We want to serve our customers as a reliable and responsible partner. Experts regularly conduct detailed studies to ensure that the excellent standard of our product range remains constant. To maintain this high, consistent standard, we – among other things – manufacture our dietary supplement with a certified pharmaceutical company in Germany.
Take one capsule daily with a meal and a glass of water.
Ascorbic Acid, Standardised Ginkgo Biloba Dry Leaf Extract Blend, Capsule Shell: Gelatine, Vitamin E, Vitamin B1, Separating Agent: Tricalcium Phosphate and Magnesium Salts of Fatty Acids (Plant-Based), Folic Acid
Avitale Ginkgo Biloba Capsules are produced in Germany by a certified pharmaceutical manufacturer using carefully selected, premium-quality raw ingredients.
Avitale Ginkgo Capsules are free from gluten, lactose, colourants and preservatives.
One capsule contains
100 mg ginkgo biloba dry leaf extract
300 mg vitamin C (375% NRV*)
20 mg vitamin E (167% NRV*)
8,4 mg vitamin B1 (764% NRV*)
400 µg folic acid (200% NRV*)
NRV* = % of the nutrient reference value in accordance with the EU Regulation on Food Information to Consumers
An interaction with blood-thinning drugs cannot be ruled out.
Owing to the Health Claims Regulation EU No. 1924/2006, we are not permitted to advertise the effects of our food products or dietary supplements. We therefore ask for your understanding that our customer service team are only able to answer any related questions to a limited degree. For detailed, health-related questions, in particular with regard to taking our products in conjunction with any medication, please consult your physician or pharmacist. In accordance with the applicable laws, these experts are permitted to provide you with healthcare-related and medical advice. We thank you for your understanding!
Dietary supplements are not a substitute for a balanced and varied diet and healthy lifestyle. The daily recommended intake must not be exceeded. Please store out of reach of children.
Further products for your well-being